Hotel AX is an artistic playground, where the inspiration begins. They were looking for an all-in-one and movable solution which could be also easy-to-use in all kinds of events from parties to meetings. 
In the last decade there has also been a huge change on how we receive and share information. Thanks to the increasing amount of mobile devices, we are on the verge of knowledge all the time.
The Pajasali Hall Suomenlinna
How do you integrate a fully functional audiovisual system to a space where installation is not possible?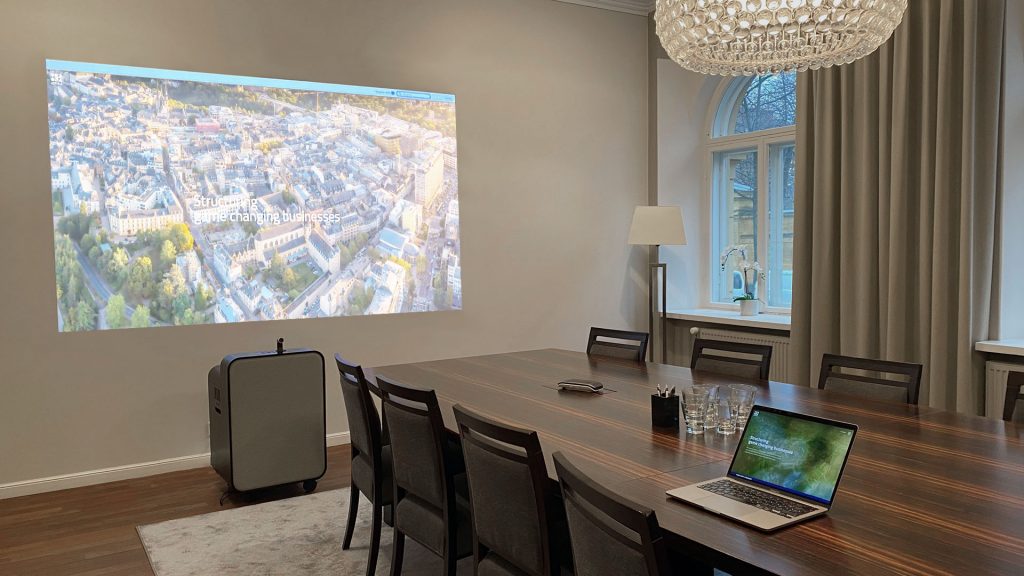 Customized style for unique space