Naava chose Artome to their new showroom for its Scandinavian look, but they also know how to take advantage of audiovisual technology that Artome is offering at an international event and save money.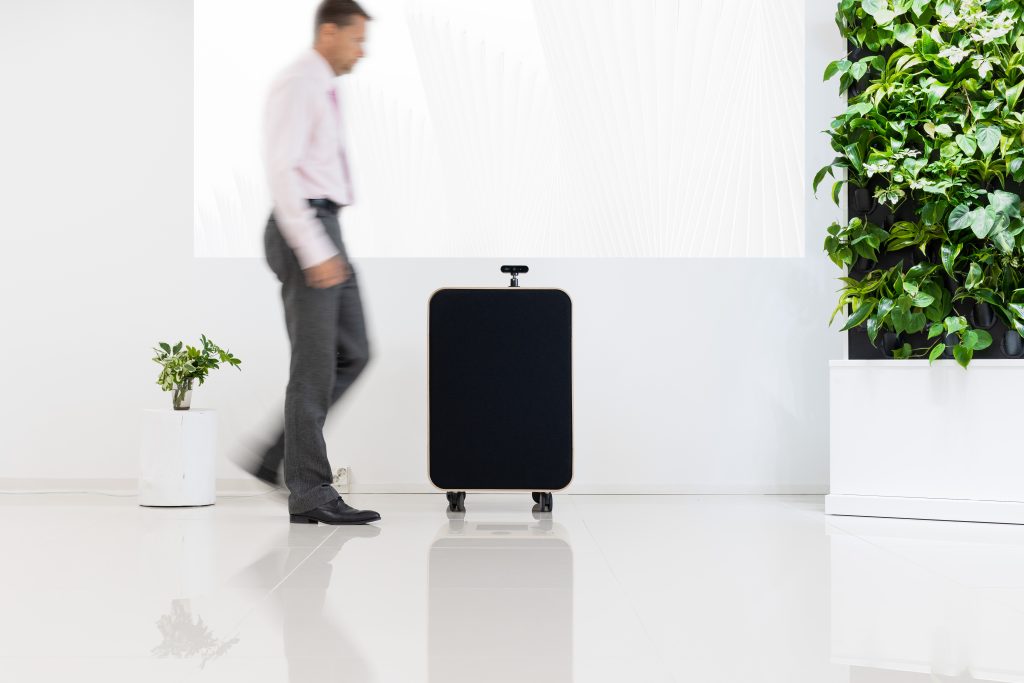 Kulosaari Secondary School
All kinds of spaces and flexible technology
They wanted to offer the students all kinds of spaces and flexible technology to support their success and growth for the future world. Read more why Kulosaari Secondary School chose installation free Artome and how it helped to save time and money all the way from construction to day-to-day work.
Hotel AX is an artistic playground, where the inspiration begins. They were looking for an all-in-one and movable solution which could be also easy-to-use in all kinds of events from parties to meetings.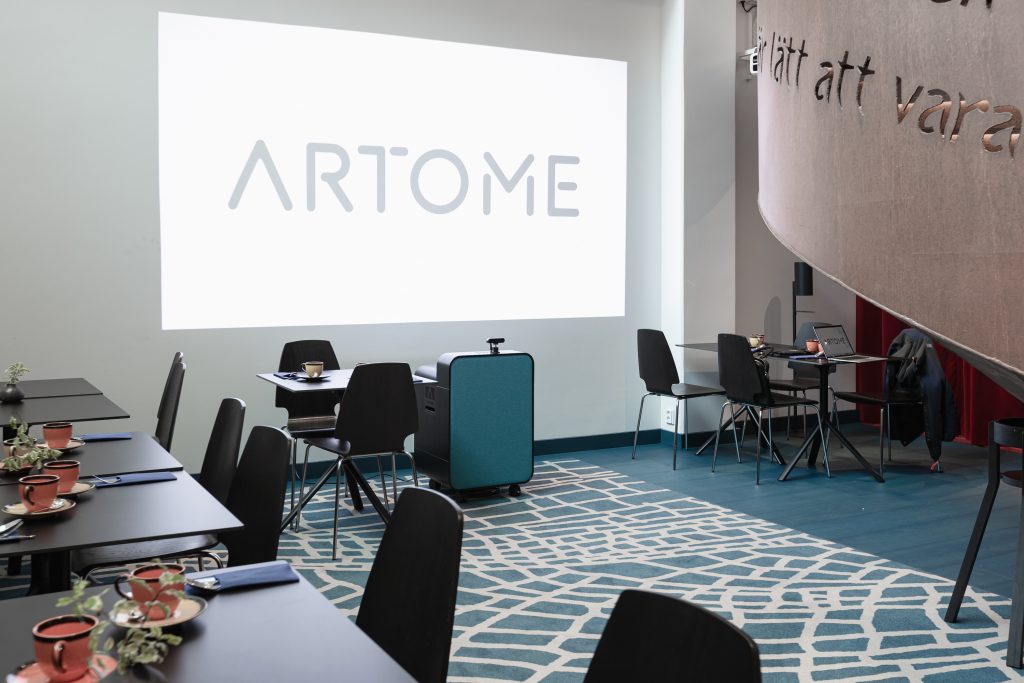 In the last decade there has also been a huge change on how we receive and share information. Thanks to the increasing amount of mobile devices, we are on the verge of knowledge all the time.
The Pajasali Hall Suomenlinna
How do you integrate a fully functional audiovisual system to a space where installation is not possible?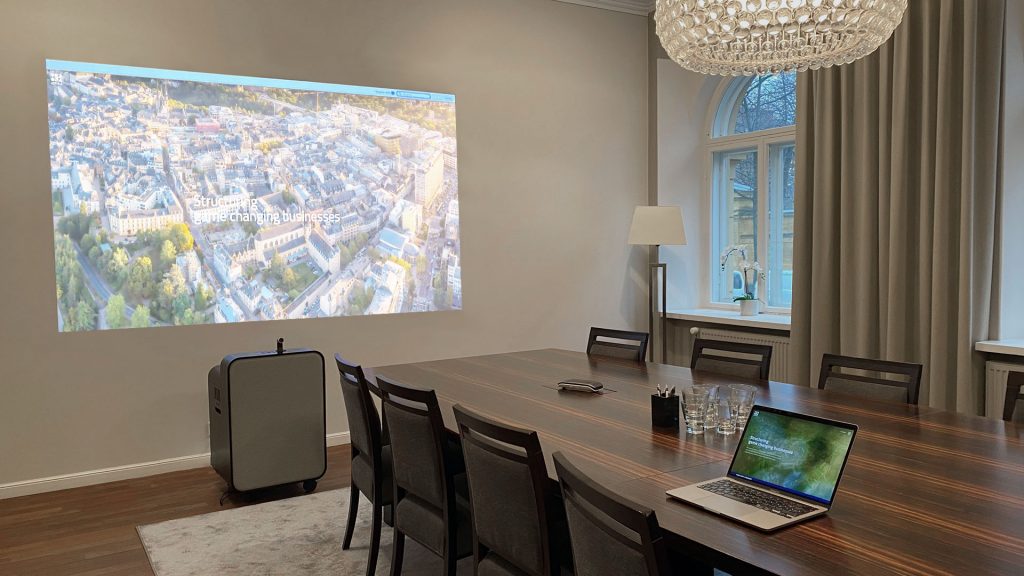 Customized style for unique space